"I'm on a mission to Touch, Move, & Inspire people to Find their V.O.I.C.E (purpose & meaning), Develop their V.O.I.C.E., &"Share their V.O.I.C.E. with the World!"
- Brian OliverSmith
I'm
Brian OliverSmith
Author, public speaker and coach.
When I was in 8th grade, my dad handed me the book "How to Win Friends and Influence Others" by Dale Carnegie. He said if I could answer 3 questions on it, he would give me $5.
I did. And since then, I have consumed self-help, growth, personal improvement, positive psychology and business books non-stop.
For over 35 years, I read 50+ books per year. I love reading and continuously learning.
I have been extremely fortunate to not only study Organizational Psychology in school but to spend over 35 years of my career developing my Leadership, Performance, and Coaching Skills.
"No music, No life.
Know your V.O.I.C.E,
Know your life!"
- Brian OliverSmith
My Qualifications
Trained at & certified by Co-Active Coaching Institute. (a premier coaches training institute of over 30 yrs)
Original member of ICF (International Coach Federation)
Trained with Daniel Goleman in Emotional Intelligence and qualified to conduct EQ Leadership 360.
Original Trainer for Steven Covey (7 Habits).
Studied Leadership at the Center for Creative Leadership.
Completed Landmark Forum – Basic, Advanced, and Leadership.
Degrees in Organizational Psychology
WORK WITH ME
Clarity does not come through thought...Clarity comes through engagement.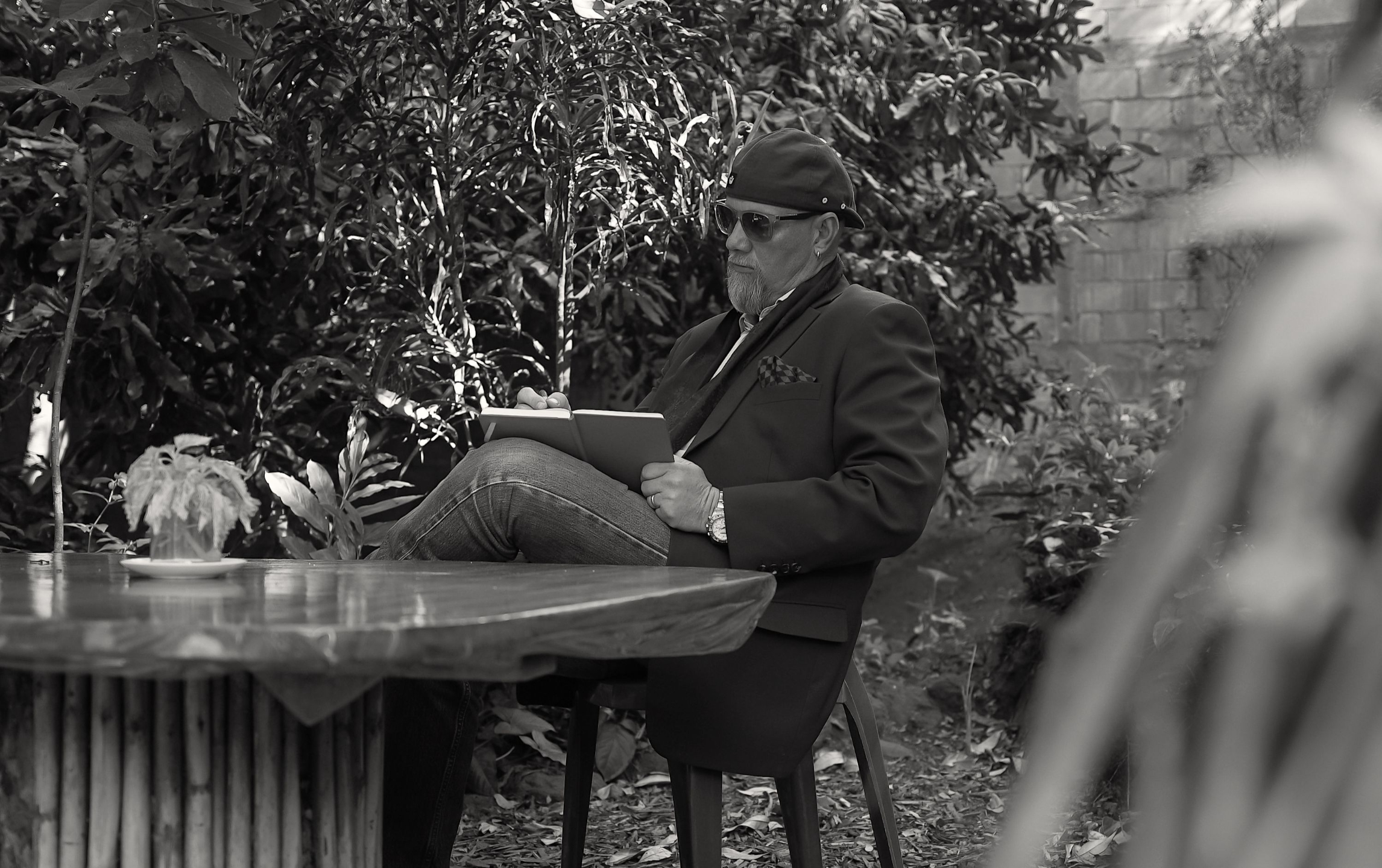 My experience
Worked with Stephen Covey ("7 Habits of Highly Effective People") as one of his workshop and study group leaders.
Helped Ken Blanchard's son ("One Minute Manager"), Scott, building the first Ken Blanchard professional coaching series.
Developed an innovative leadership series for Nurses called: Head Nurse, Heart Nurse for nurse retention, and emotionally intelligent leadership for nurse professionals, acquired by and utilized extensively by Kaiser Permante.
Built 4 companies since age 40.
Scaled one company to 60 countries and sold to a public entity.
Coached my amazing team to 8 Global Awards and significant success.
Coached hundreds of successful CEOs and Entrepreneurs to raise over 50m in early-stage capital and numerous mergers, acquisitions, and exits.
Spoken to over 700 audiences around the world.
Professional Opera Singer (lyric tenor) sharing the stage with Placido Domingo, Deborah Voight, Renee Fleming, and more.
Traveled to 66 countries, lived in 5.
Father of 5.
WORK WITH ME
A Sample of my Voice:
People know me as their coach, or as their executive consultant or perhaps as their CEO. I don't usually wander around the office singing...but after numerous requests by clients to hear me, I decided to post this video I put together during Covid (in my living room).
Chia-Lynn S. (google exec./entrepreneur)
"I have known people at the top of the artistic world, & I've known many people at the top of the Entrepreneurial game, however, Brian is the only person I've known to reach the top of both!"
Deborah J. (international photographer/entrepreneur)
"The work I did with Brian was truly life changing! After a decade, I still refer back to some of our exercises we did to keep me grounded and growing."
Martin S. (4x exited entrepreneur & founder of international orphanage)
"Seriously, if you get the chance to work with Brian, take it! I'm glad I did and we accomplished more than I ever imagined!"
Who ya gonna call?
Seriously, my calendar fills up fast, but I'd love to explore how the V.O.I.C.E. Program can help you make that shift you've been desiring. Jump on my schedule. I look forward to it. Brian.
Call To Action